EN: Hi everyone! I know it's been a long time. I was inactive because these days, my sister and I watching lots of movies and of course there will be posts about them 🙂 But today I want to share a post about my wish list and faves. I really don't care if some of them are getting/are old-fashioned I just love and want them 😀 Hope you'll enjoy this post 🙂 I wonder if there is your any of your faves, if there is please let me know 🙂
TR: Merhabalaar! Biliyorum baya uzun zaman geçti. Aktif değildim çünkü şu günlerde ablamla çok sayıda film izliyoruz ve tabii ki de ileride o filmler hakkında da yazı olacak 🙂 Ama bugün sizlerle dilek listemi ve favorilerimi paylaşmak istiyorum. Eğer bazıları demode olmaya başlıyorsa/demode olduysa da umrumda değil çünkü seviyorum ve onları istiyorum 😀 Umarım yazıdan zevk alırsınız 🙂 Benim favorilerim arasından sizinkiler de varsa lütfen söyleyin 🙂
Let's start with shoes | Ayakkabılarla başlayalım
photo source | fotoğrafın kaynağı
CHANEL Chain Embellished Leather Boots
I know this is not a type of shoe for my weight and physical appearence but I just love them! I mean look at these pairs! <3 They are just awesome.. But of course they are old so it's hard to find them.
Biliyorum kiloma ve fiziksel görüntüme uygun bir tipte ayakkabı değil ama yani seviyorum ya! Yani bir baksanıza şu ayakkabılara! <3 Harikalar.. Tabii ki eski oldukları için bulmak zor.
source | kaynak: nastygal.com
Jeffrey Campbell Boots/Booties
Especially the second one.. I'M IN LOVE WITH THOSE! | Özellikle 2.si… BUNLARA BA YIL DIM!
When I have an opportunity to talk about my faves let's talk about chain boots a little bit more, I know this one is getting old-fashioned but I never get enough of chains. So here are my other faves:
Hazır favorilerimden konuşma fırsatı bulmuşken hadi bir de zincirli botlardan bahsedelim biraz, biliyorum bu seferki cidden demode olmaya başlıyor ama zincirden vazgeçemiyorum. İşte diğer favorilerim:
photo source | fotoğrafın kaynağı
photo source | fotoğrafın kaynağı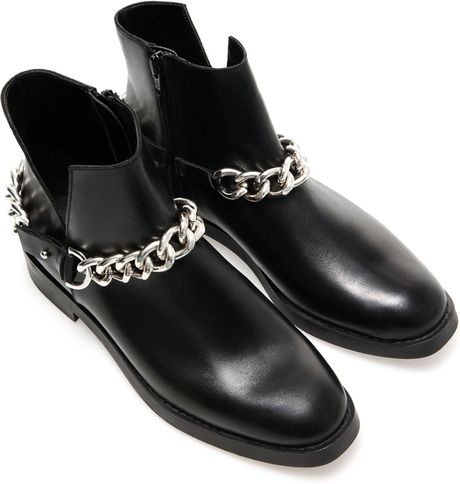 All of these are from Zara but they are from old seasons. | Hepsi Zara'dan ama eski sezondanlar.
I know it's summer but I talk about winter stuffs… :/ Biliyorum mevsim yaz ama kışlık şeylerden bahsediyorum… :/
It's time for bags! | Sıra çantalarda!
photo source | fotoğrafın kaynağı
CHANEL Graffiti Backpack
This. bag. is. LIFE! I want it like crazy but its price is just like WOAH.. Also it's from old collection ,as you know, so there are just some people who making bid stuff on ebay with original bags and boutiques that sell replicas but anyway…
Bu çanta…. Deli gibi istiyorum ama fiyatı cidden uçuk. Ayrıca eski koleksiyondan olduğu için sadece ebay'de orjinal çantalarıyla açık arttırma yapan bazı kişiler ve replikalarını satan butikler kaldı ama neyse…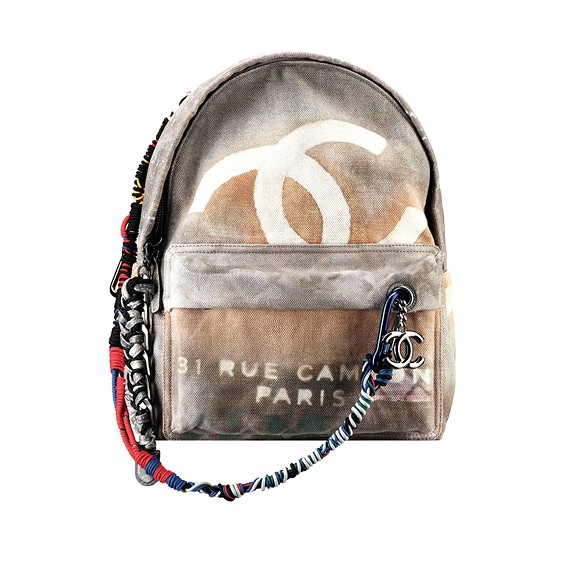 And my fave color | Ve favori rengim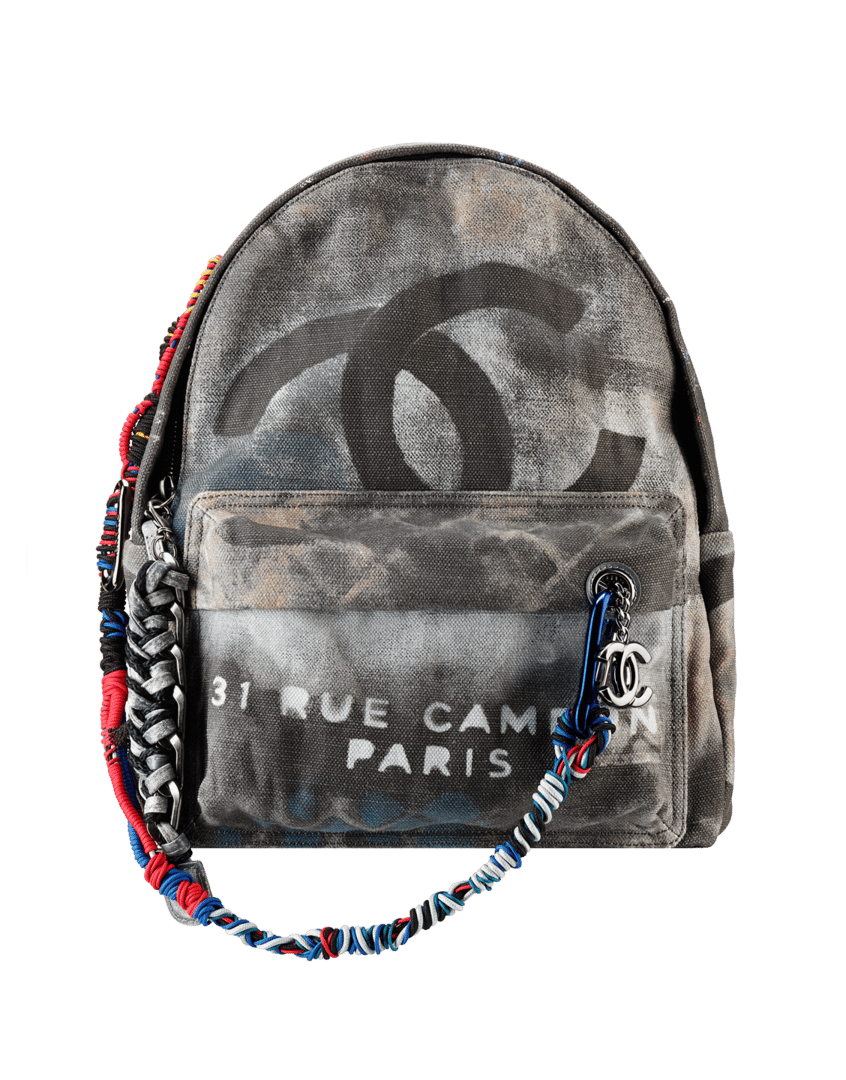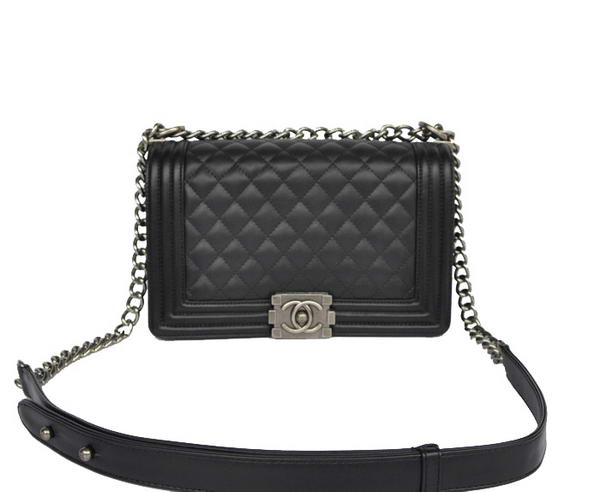 CHANEL Boy and Jelly Bags
Chains again 😀 | Yine zincirler 😀
sources | kaynaklar: purseblog.com
YSL Tassel Bags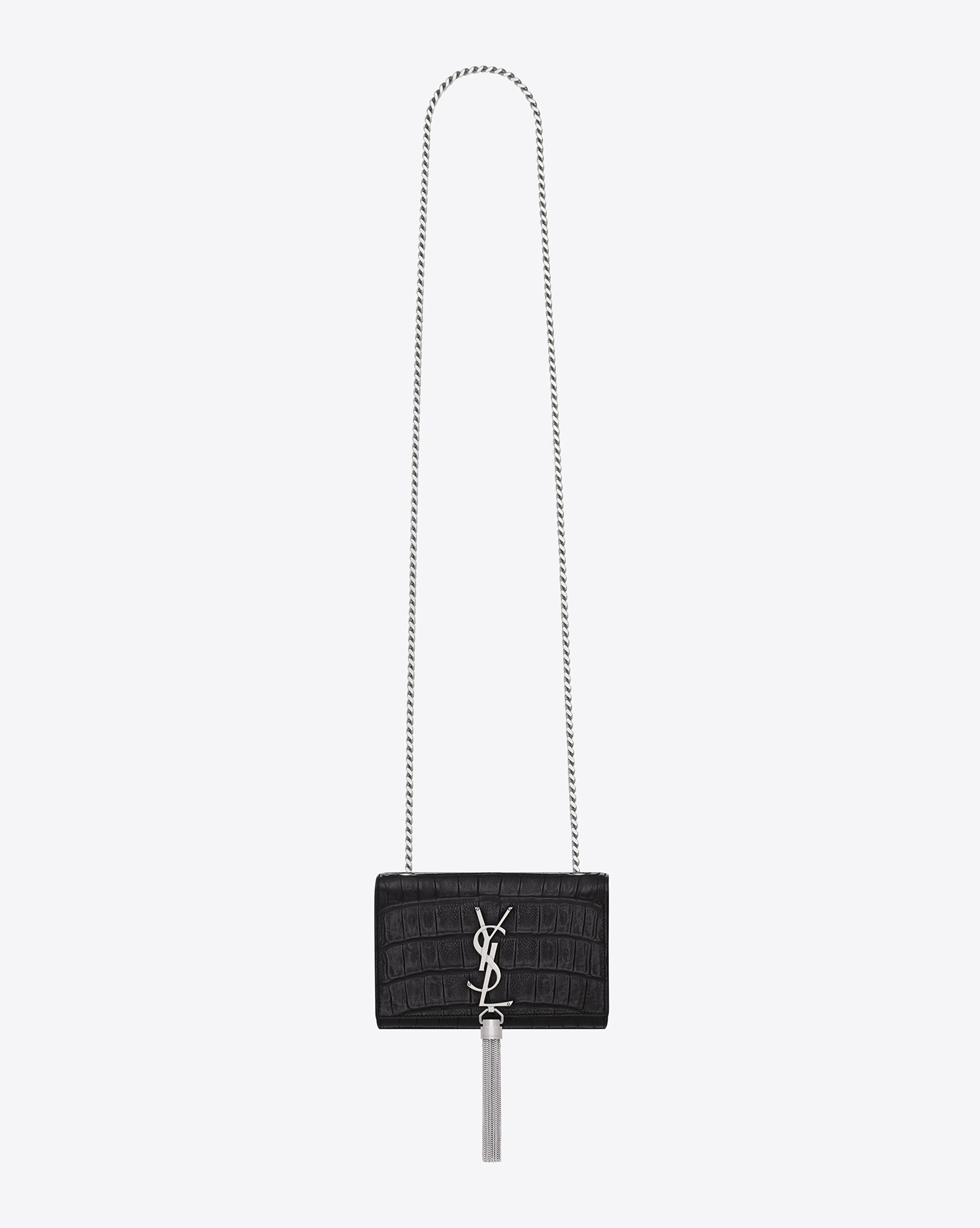 source | kaynak: ysl.com
I love YSL logo with these tassels! | Şu püsküllü YSL logosunu çok seviyorum!
photo source | fotoğrafın kaynağı
That's all for now! Thank you for reading 🙂
Şimdilik bu kadar! Okuduğunuz için teşekkürler 🙂